Services
E-CarOne offers a variety of post-sale finance and insurance products that provide coverage and peace of mind to our customers. For more information on our various post-sale products please contact one of our sales team members today.
Pre-owned Vehicle Extended Warranty Programs
Ultimate Titanium +
Additional Services we offer
GAP Policies: If you put less than 20% down payment on the purchase of your new car, you should consider adding gap insurance. GAP coverage is designed especially for new purchases. While standard auto insurance covers the cost to replace your vehicle with a similarly depreciated model, new owners deserve the assurance of knowing that they can buy a same car in the event that their car is damaged shortly after purchase. for more information please contact us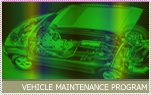 Pre-Paid Vehicle Maintenance programs save money and time by prearranging your vehicle's maintenance schedule. Prearranged Vehicle Maintenance protects your vehicle and enables you to meet your warranty requirements, for more information please contact us.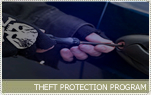 ETCH theft protection program utilizes traceable identification codes engraved into the vehicle's windows in conjunction with a Nationwide Tracking Service. This method is proven to reduce auto theft up to 99%. In fact, this product is so invaluable that some states require that this service be offered to you as a consumer. Download Brochure!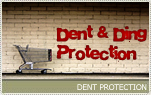 Dent & Ding Protection provides coverage that protects your vehicle's body from everyday parking hazards. Protect your investments from everyday dents or dings and keep your new car looking showroom perfect year round. contact us for more details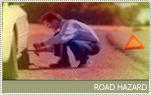 Tire & Wheel Road Hazard Protection provides coverage that protects your vehicles wheels and tires from the everyday hazards of the road. Nothing worse than having damaged wheels and not having enough to make a claim on insurance. Protect your investments any where in the US and Canada. Comes with toll free number for claims. contact us for more details